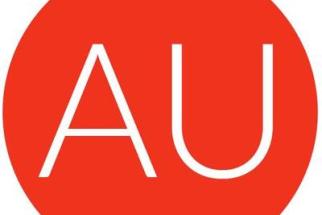 Thursday, August 13, 2020, 12:00 PM – 2:00 PM
Repeats weekly Thursday 14 times.
Virtual Event!
Free
Online conversations every Thursday at noon starting May 14
Our world is shifting rapidly. We need to shift.
We at Artists U want to work through these shifts together. We want to build positive, rigorous conversations about surviving and thriving during and beyond this time of uncertainty.
Artists have much to contribute at this moment of crisis. By stabilizing our lives, we can activate our skills as artists to create things in our community and our world: new art, structures, connections, and futures.