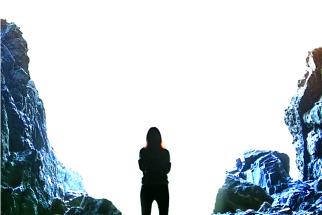 Friday, February 22, 2019, 8:00 PM – 10:30 PM
Repeats weekly Friday and Saturday -- until Sat Mar 09 2019.
St. Mary's Outreach Center
Set in ancient Britain, Cymbeline is among Shakespeare's final triumphs. Masterfully blending comedy, tragedy, romance, and adventure—and featuring one of the early modern stage's greatest female leads—Cymbeline (like its contemporary The Winter's Tale) considers the implications of jealousy run wild, and the healing powers of pardon and forgiveness.