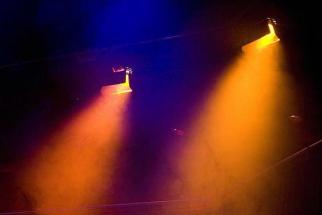 Thursday, January 28, 2021, 4:30 PM – Thursday, May 6, 2021, 5:30 PM
Virtual Event!
Free
An afterschool performance arts readiness class. Learn how to be the best actor you can be!
About this Event
Taught by Sister Ebony and the Modell Lyric Education staff. Meets Thursdays: January 28th to May 6th; No class April 1 (Spring Break)
4:30 pm to 5:30 pm.
Registration deadline: Wednesday, January 20th (Parents/guardians must complete a permission slip and release form that will be sent upon receipt of registration.)
Parent Orientation, Friday, January 22nd, 6 pm (details to be sent once registration is received.)