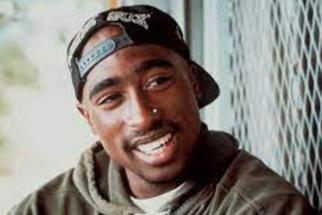 Enoch Pratt Free Library Central LIbrary
Free
This year marks 25 years since the death of Tupac Shakur. Join the Enoch Pratt Free Library in Collaboration with the Roland Park Elementary/Middle school for an evening of remembering Tupac and his impact on the world.
Middle school students will be sharing in their own way what Tupac's life, music, and influence has made on them and the world.
This is event will be livestreamed to the Enoch Pratt Facebook page and Youtube channel.