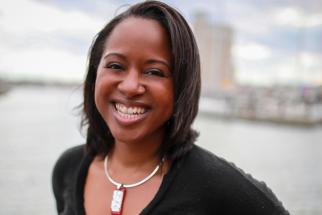 Bunting-Meyerhoff Interfaith Center, JHU Homewood Campus
Free
The Concert Orchestra performs a free concert featuring the following:
Beethoven: Coriolan Overture
Forence Price: Piano Concerto in One Movement, Elizabeth Hill (piano)
Mozart: Symphony No. 33
Jordan Randall Smith conducts. All Concert Orchestra performances are free, no tickets required, and held at the Bunting-Meyerhoff Interfaith Center. Small chamber music ensembles are featured at beginning of program.