Today's Five-Minute Histories Video: Station North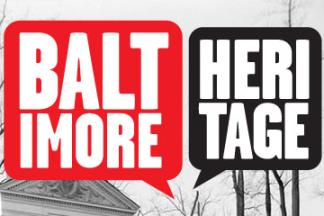 We're back with our third "Five Minute Histories" feature: Art and Innovation in Station North! With this video, we are continuing our a new series called "Five Minute Histories." Each day, we'll record a short video about a different historic place in Baltimore and post it on our Facebook page and website.
We are honoring Governor Hogan's request and are doing this from home.
Event Contact
Event Details
Ongoing
Free
Location
Add Event To Your Calendar