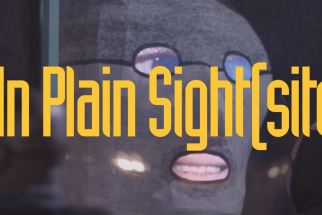 Time & Location
May 22, 7:00 PM - 9:00PM
Le Mondo, 406 N Howard St, Baltimore, MD 21201, USA
About The Event
The veils between worlds are thin and we can easily slip through.
Fourteen artists explore doorways to other realities during a night of performance and installation art. Shape-shifting between times and dimensions, these artists conjure visions that question our sight, embody the present impossible, and transport us into the unknown.