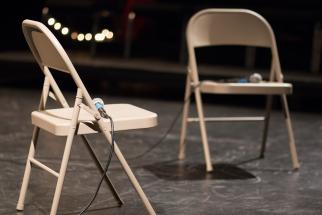 Free
Interview show BIG Time invites the influential people behind the businesses, charities, and city you love. Their stories inspire comedy!
How do you know when you've truly succeeded? The answer is when the Baltimore Improv Group (BIG) invites you to have your life memorialized in a series of made up, totally unprepared comedy scenes celebrating you! Come join a hand picked cast of BIG's best improvisers as they comedically revere some of Baltimore's most important movers and shakers.
Baltimore Improv Group (BIG) offers FREE COMEDY SHOWS every night of the week!