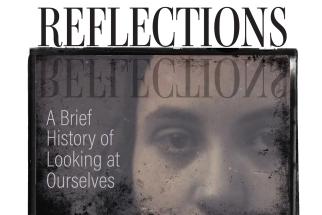 Wednesday, February 26, 2020, 10:00 AM – 5:00 PM
Repeats weekly Wednesday and Thursday and Friday and Saturday -- until Wed Jul 01 2020.
Maryland Historical Society
Starting with early portraiture, "Reflections: A Brief History of Looking at Ourselves" is a new exhibition exploring themes of identity and place that are at the cornerstone of human experience and widely examined in contemporary photography. The year-long exhibition draws from the Maryland Historical Society's photograph holdings, including daguerreotypes, salt prints, glass negatives, silver gelatin and digital prints.