Bach in Baltimore: Midwinter Baroque DayDream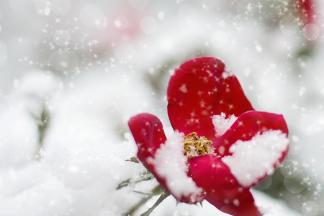 FIRST SUNDAY CONCERT SERIES
Midwinter Baroque Daydream
February 2 at 4 p.m.
First Lutheran Church, Ellicott City
Bach's Brandenburg Concerto No. 5
Telemann's Tafelmusik I: Ouverture in E minor
C.P.E. Bach's Cello Concerto in A minor
Bach's Concerto for two harpsichords
The Baroque period ushered into being some of the greatest instrumental music of all
time—intricate, robust, and innovative sounds that lift the soul, unburden the mind, and burst
with joy. Our Midwinter Baroque Daydream offers you an afternoon escape from winter's chill
with the best of the best, including Bach's Brandenburg Concerto No. 5, which with be paired
with Telemann's masterpiece Tafelmusik I: Ouverture in E minor and Bach's unique Concerto
for two harpsichords. We conclude with Bach's son and Telemann's godson, C.P.E. Bach's
Cello Concerto in A minor.
Tickets: $25 Regular / $27 Door
Event Contact
Bach in Baltimore
410-941-9262
Event Details
Sunday, February 2, 2020, 4:00 PM – 5:30 PM
410-941-9262
1
Offer good
01/29/20

to

02/01/20
Redemption Instructions
Use promo code at checkout: GBCA25
Location
Add Event To Your Calendar