Find Events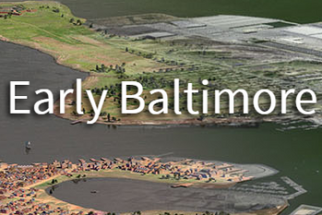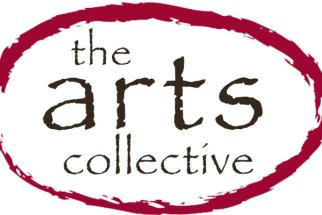 Free
Check out Virtual content by Towson Arts Collective!
The mission of the Towson ARTS Collective is to provide a venue for artists while being an art education center. We seek to promote the growth of greater Towson's art community by combining the knowledge and energy of its residents and students with working professionals.
Here, you can find thousands of artworks, from around the world and across the centuries. Get detailed information about the artworks, including conservation and exhibition histories. Download high quality digital images. Search, tag and create an online art collection. This project is supported i npart by an award from the National Endowment for the Arts.
Pages