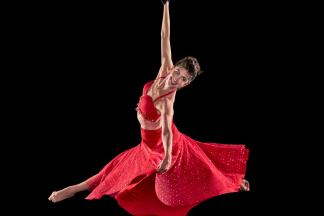 Jack Everly, conductor
Troupe Vertigo
40 years after his first appearance on the Baltimore Symphony Orchestra podium, the incomparable Jack Everly brings back his favorite works from a career that has straddled the highest levels of Broadway, ballet, and the concert halls of the country. With Troupe Vertigo, this kickoff to Everly's final season as Principal Pops Conductor is sure to be Jacktacular!
This performance will also take place on Thu., Oct 13 at 8 pm at The Musice Center at Strathmore in North Bethesda, Md.
Dates, times, repertoire, and locations are accurate as of the posting of the event information. For more information, visit www.BSOmusic.org or contact [email protected] or by phone at 410-783-8000 or toll free 877-276-1444.
Event Contact
Tymarra Sherrill
Event Details
Saturday, October 15, 2022, 8:00 PM – Sunday, October 16, 2022, 10:00 PM
410-783-8000
Location
Add Event To Your Calendar