BSO Presents Handel Messiah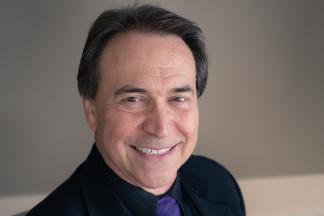 Edward Polochick leads the BSO Symphonic Chorale in this holiday favorite, Handel's Messiah, featuring the iconic "Hallelujah" Chorus.
For information on the latest guidelines concerning mask and vaccination requirements, please visit BSOmusic.org/ResponsibleReturn. Dates, times, and locations are accurate as of the posting of the event information. For more information, visit www.BSOmusic.org or contact [email protected] or by phone at 410-783-8000 or toll free 1-877-276-1444.
Tickets start at $17.50.
Event Contact
Patron Support
410-783-8000
Event Details
Wednesday, December 8, 2021, 7:30 PM – 9:30 PM
410-783-8000
Location
Add Event To Your Calendar