Baltimore County Arts Guild Presents: Transcending the Quarantine- Catonsville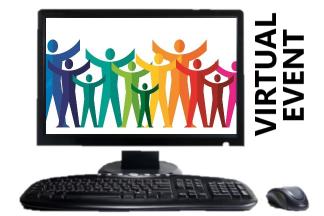 Thank you for visiting our Transcending exhibits! One of the best ways to view the show is to click on an image of the art. Once open, you can navigate from one artwork to the next using the arrows to the side. It is sort of like strolling through a gallery! You can return to the main page by clicking the "x" at the top of the page. Viewing the art this way allows it to expand into the viewing space so that you can see it better and moving from one to the other will acquaint you with each of the artists who are exhibiting.
​
We are grateful to the artists for showcasing their work in this exhibit and grateful to our partners including the Rotary Club of Catonsville, the Maryland State Arts Council, the Citizens of Baltimore County and, most of all, to you for supporting the work of local artists during this time. Make sure to leave a little heart icon on the artwork that especially lifts your spirits.
We hope you will find some time to create during these restricted times. Be well!
Event Contact
Event Details
Ongoing
Free
Add Event To Your Calendar