AN INVITATION TO A COMMUNITY POETRY PROJECT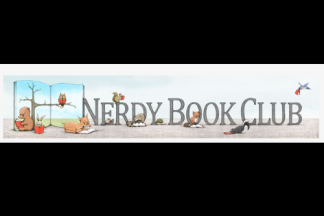 Dear Educators and Parents,
I am putting together a community poetry project for kids. Adults can play along too.
For several years, I have run an annual poetry writing project. For one month, participants receive a daily writing prompt related to a theme. (In 2014 we wrote in response to Pantone paint colors; in 2019 the theme was Food). The goal is to write and share a newly drafted poem with the group every day. It's a way of practicing writing with others.
With so many schools closed or meeting online, I am adapting this project for kids. And to make it extra special for everyone during this stressful time, I have invited some author and poet friends to create the writing prompts for us!
The theme: WATER
The environment has been on my mind this year. Our oceans and waterways are not only at risk, they affect all aspects of life on this planet.
Water can be:
solid, liquid, gas,
weather,
a photograph,
a favorite place,
home for living things,
in the news,
a hot drink,
a cloud,
etc.
Let's spend this month focusing on the beauty, danger, nourishment, and fun we experience with water.
Event Contact
LAURA SHOVAN
Event Details
Ongoing
Free
Location
Add Event To Your Calendar