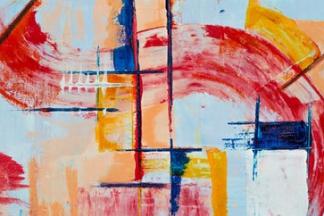 Utilizing mindfulness practices to enter fully into the present moment, we'll engage with art as a way to respond to experiences of nature, music, poetry, imagery and memory. For curious people with or without experience in art and mindfulness. Activities include observing, listening, reflecting, expressing, drawing, painting, and more. Leave with a deeper connection and appreciation of beauty in the world.
Event Contact
Inner Harbor Wellness
443-801-0841
Event Details
Repeats weekly Wednesday 4 times.
443-801-0841
Location
Add Event To Your Calendar
What Others Are Saying
"The activities encouraged a gentle sharing of experience that made our gathering feel like a little community. The movement exercises were a great alternative way to bring attention to experience. My drawings were surprising and revealing for me – though at first I thought nothing would happen when I put pencil to paper." - Vicky P.