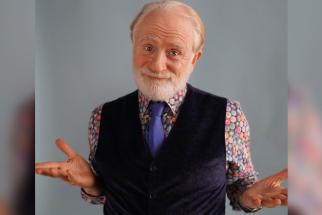 Creative Alliance at The Patterson
American elections have been ridiculous since men in wigs ran as Whigs. But recently the absurdity of our process brings more rage and tears than laughs.
Enough of that! Longtime cartoonist for the Economist & the Baltimore Sun, KAL, has always found the joy and laughter in politics, and, for one night, he and some friends will Make America Funny Again. KAL will be joined by half a dozen Baltimore's best comic actors and improvisers- comedians who have been invited performers at Improv & Comedy Festivals From Toronto to Austin and NYC to Chicago.