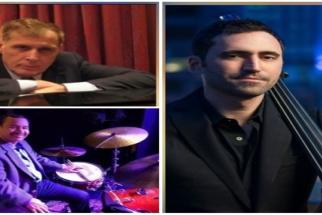 Saturday, May 1, 2021, 3:00 PM – 4:00 PM
An Die Musik LIVE!
Monthly 2021 concert series with this iconic jazz pianist!
Bill Heid, piano
Blake Meister, bass
Jay Jefferson, drums
Bill Heid is an American soul jazz and hard bop jazz pianist and organist, born in Pittsburgh, Pennsylvania, probably better known for his work with musicians such as Koko Taylor, Henry Johnson and Fenton Robinson, among others.