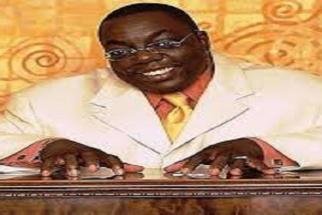 Monday, January 18, 2021, 7:00 PM – 8:00 PM
An Die Musik LIVE!
Cyrus Chestnut will perform his signature solo jazz piano series to celebrate Dr. Martin Luther King Jr, Day
Born in 1963 in Baltimore, jazz pianist Cyrus Chestnut grew up in a home filled with the sounds of gospel music that his church-going parents played, along with jazz records by artists such as Thelonius Monk and Jimmy Smith. To this day, Chestnut's ties to gospel music remain constant.