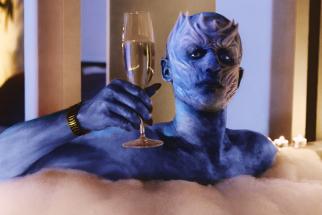 Friday, November 15, 2019, 10:00 AM – 5:00 PM
Repeats weekly Sunday and Wednesday and Thursday and Friday and Saturday -- until Sun Nov 17 2019.
Baltimore Museum of Art
Free Admission
Commissioned by the BMA, the New York-based collective, DIS, debuts a video series on the wide-reaching impact of the 2008 financial crisis. The series contemplates the future of money, income inequality, and the uncertain economic prospects of Millennials.