Find Events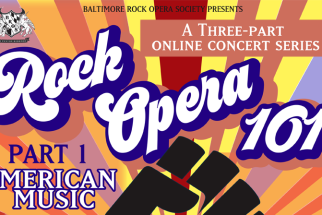 Free
Black music is American music, Black theater is American theater. Black culture is American culture.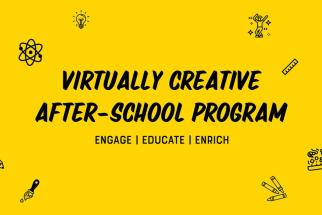 Free
We're excited to announce the launch of the "Virtually Creative" after-school program.
The "Virtually Creative" after school program is an extension of our onsite programming that takes place at John Ruhrah Elementary/ Middle and Tench Tilghman Elementary/ Middle. In an effort to continue supporting our schools we are providing afterschool programming online. Each day, students receive homework help and hangout time to connect with friends. They will also have virtual Restorative Practice circles every Friday. Below is a detailed breakdown of the Virtually Creative schedule.