Upcoming half-priced events
Sign-up to receive free and half-priced Baltimore events delivered to your inbox!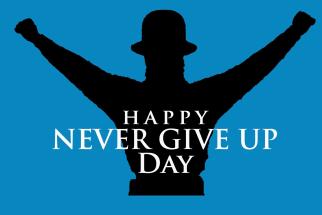 Free
The City Of Baltimore Proclaims Never Give Up Day.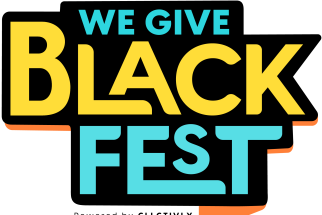 Baltimore nonprofit CLLCTIVLY and Vegan Soulfest have joined forces to offer a three-day festival dedicated to social change, fundraising, and the amplification of Black-led organizations and voices that combine the efforts and programs of two signature events, We Give Black Fest and Vegan Soulfest into one event.