National Kidney Foundation of Maryland KEY Screening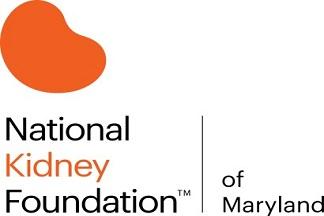 As part of NKF-MD's mission of early detection and early intervention, this free screening will identify early markers for high blood pressure, diabetes and kidney disease.
No appointments are needed for the screening and any adult can participate. Lasting about 20 minutes, the screening includes blood pressure and weight checks, as well as counseling with a doctor and dietician. Additionally, blood tests may be given to those needing to have their blood sugar and kidney function checked.
Overall, kidney disease affects 26 million people – that's one in nine Marylanders. One in three American adults – 73 million people – are at risk for kidney disease, and the risk increases to one in two over the course of a lifetime.
Most people affected do not realize it until the condition has progressed. In fact, 25 percent of the 1,229 people screened last year by NKF-MD demonstrated significant results.
Serving central and western Maryland, the Delmarva Peninsula and portions of West Virginia, NKF-MD is the area's only voluntary health agency dedicated to the prevention, treatment and cure of kidney and urinary tract diseases.
Event Contact
Jessica Quintilian
443-322-0375
Event Details
Sunday, September 13, 2015, 10:00 AM – 2:00 PM
Free
Location
Add Event To Your Calendar