Livewire 12: Student Concert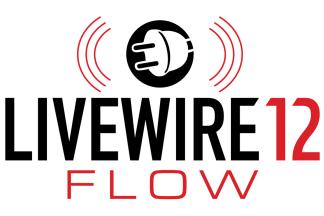 UMBC's 12th annual Livewire festival — Livewire: Flow — presents a concert featuring UMBC music students.
The program will feature works by Sonia Borenstein, John Cage, Alexander Lepak, Jeffrey Martin, and La Monte Young:
John Cage — 4'33"
John Cage — Living Room Music — UMBC Percussion Ensemble
Jeffrey Martin (student composer) — erudition I for trombone and electronics, performed by Patrick Crossland, affiliate artist in trombone
Alexander Lepak — Classically Snared
Sonia Borenstein (student composer) — brass quintet
La Monte Young — Composition 1960 #7
Admission is free.
Ruckus will perform in Earl and Darielle Linehan Concert Hall, an easy destination to visit.
Event Contact
Event Details
Friday, October 21, 2022, 12:00 PM – 1:30 PM
Free
Location
Add Event To Your Calendar