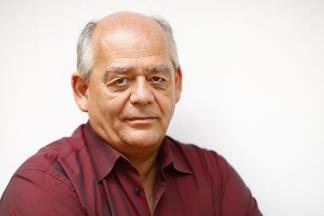 Join us on Sunday 16 October at 3:30 pm for Pro Musica Rara's Taste of Vienna. The concert will take place at the Baltimore Museum of Art.
This program presents world-renowned early music specialists Christoph Hammer, fortepiano and Cynthia Roberts, violin. The program includes sonatas by Mozart, Schubert and Beethoven.
Pro Musica Rara, Baltimore's "premier early music ensemble", is a period instrument chamber music ensemble performing baroque, classical, and early romantic repertoire. There will be a pre-concert presentation at 2:30.
For program details and to purchase tickets, please see http://promusicarara.org/upcoming-concerts-2022-2023/. Tickets will also be available at the door.
Event Contact
Barbara Morrison
410-382-8233
Event Details
Sunday, October 16, 2022, 3:30 PM – 5:30 PM
410-728-2820
Location
Add Event To Your Calendar