CHAMBER MUSIC ON THE HILL: "Music for Cello and Piano"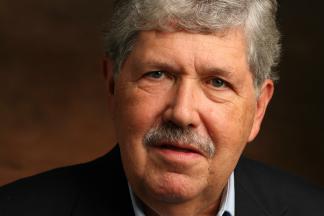 Chamber Music on the Hill, in residence at McDaniel College, presents "Music for Cello and Piano" with cellist Maxim Kozlov and pianist David Kreider, senior lecturer in music emeritus at McDaniel. The program features a performance of "Sonata in G minor for Cello and Piano" by Sergei Rachmaninoff.
Tickets are $15 for adults, $10 for seniors and veterans, and free for children, as well as students with valid ID. Tickets may be purchased at the door or online. Visit www.facebook.com/CMOTH or call 443-974-6374 for ticket information.
Event Contact
McDaniel College
443-974-6374
Event Details
Sunday, September 25, 2022, 3:00 PM – 5:00 PM
443-974-6374
Location
Add Event To Your Calendar