4th of July Weekend Celebration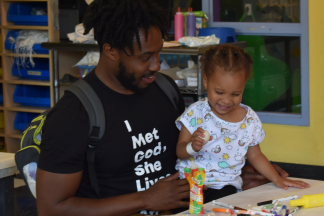 Join Port Discovery on 4th of July weekend for science, art projects and interactive performances to celebrate the holiday. Create your own flag, play with prop 4th of July cookout food and learn about what makes them so realistic, watch a program that celebrates American composer John Philip Sousa and more!
Event Contact
Sophie Shippe
Event Details
Repeats daily -- until Monday July 4, 2022.
Location
Add Event To Your Calendar