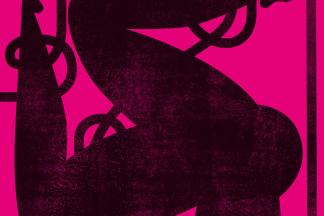 Air Lines
Air Dance Bernasconi
May 13 – 15
A conglomeration of aerial dances that tell movement stories using poetry, metaphor, spoken word and visual projections with a variety of aerial feats to enlighten and celebrate human expression.
Jayne Bernasconi has been making aerial dance for more than 25 years and her dear friend and colleague, Nancy Smith, Artistic Director of the International Aerial Dance Festival will be a featured guest artist.
Lighting Design by John McAfee.
***COVID Policy:
All patrons must show proof of vaccination for COVID (either the original vaccination card or a photo of the card, along with a valid I.D.), or a negative COVID test taken within 24 hours of the performance.
All guests must wear masks while inside Theatre Project.
Seating will be limited.
If you have any COVID-associated symptoms the day of the show, please do not attend.
Showtimes:
May 13 @ 8pm
May 14 @ 8pm
May 15 @ 3pm
Tickets:
General Admission: $25
Senior/Artist/Military: $20
Student: $15
Event Contact
410-752-8558
Event Details
Friday, May 13, 2022, 8:00 PM – 10:00 PM
Saturday, May 14, 2022, 8:00 PM – 10:00 PM
Sunday, May 15, 2022, 3:00 PM – 5:00 PM
410-752-8558
Location
Add Event To Your Calendar