Le Mondo Arts Walk Open House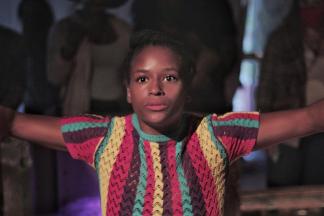 The Bromo Arts Walk is back! Start at Le Mondo and join us for a free, neighborhood-wide exploration of the arts.
We'll be hosting an open house from 5PM - 9PM. You can stop in, check out some art from studio artists, and grab a drink at the bar.
Six of our resident studio artists will be present and sharing their work in the space. You will also be able to contribute to "The Collection Center", an interactive installation in conjunction with the upcoming October edition of our In Plain Sight(site) performance series.
Featuring
Michele Blu
Robin Rhodes
Rohan Pathare
Rebekah Rose
Perri Fae
Jamal Moore
Event Contact
Event Details
Thursday, September 23, 2021, 5:00 PM – 9:00 PM
Free
Location
Add Event To Your Calendar