BMA Violet Hour: Concert Truck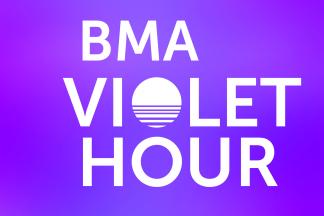 Join us for a special BMA Violet Hour live Concert Truck experience on the BMA front steps.
Experience live music with Baltimore's own nationally recognized, award-winning mobile concert hall featuring concert pianists Nick Luby and Susan Zhang performing an exciting program of crowd favorites and hidden gems of the piano repertoire that will make you smile, reflect, and maybe even get up and dance! The event is also live-streamed online via YouTube.
Reservation required; space is limited for onsite attendance. (Rain date July 14)
Event Contact
Sarah Pedroni
4435731700
Event Details
Sunday, July 11, 2021, 6:00 PM – 7:00 PM
Free
Location
Add Event To Your Calendar