COVID-19 RELIEF PACKAGE BRIEFING: AN AMERICANS FOR THE ARTS VIRTUAL CHECK-IN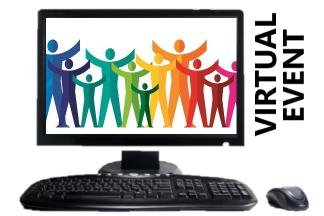 Join Americans for the Arts staff who will overview our advocacy and research relating to the new federal COVID-19 Relief Package. Speakers will discuss Americans for the Arts COVID-19 response resources, the new legislation, what parts relate to arts organizations, artists, and the creative economy and what you should expect in the next few weeks.
Speakers:
Robert Lynch, President and CEO, Americans for the Arts & Action Fund
Ruby Lopez Harper, Sr. Director of Local Arts Advancement
Randy Cohen, Vice President of Research
Nina Ozlu Tunceli, Executive Director, Americans for the Arts Action Fund
Narric Rome, Vice President of Government Affairs and Arts Education
Peter Gordon, Director of Federal Affairs
This recording is free to all who register.
Event Contact
Event Details
Ongoing
Free
Add Event To Your Calendar