In response to the cancellation and postponement of live events due to COVID-19, the Culture Fly Calendar has temporarilty been converted to provide a comprehensive listing of events that can be experienced virtually.
Looking for other resources available related to COVID-19? Please click here.
Want to receive a listing of Virtual Event offerings to your email every Thursday? Click here.
Choose your destination...
Featured Events
April 5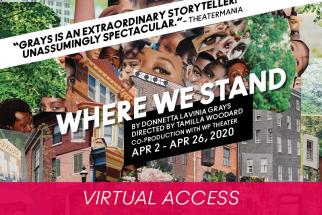 Tuesday, April 7, 2020, 7:30 PM – 9:30 PM
Featured Events
This Week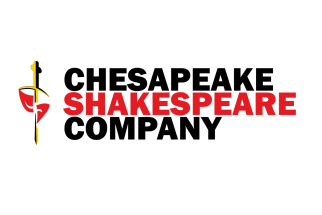 Monday, April 6, 2020, 6:00 PM – 8:00 PM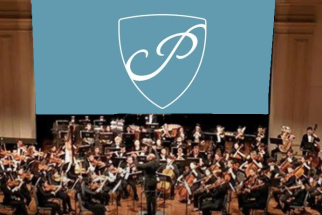 Friday, April 10, 2020, 7:30 PM – 9:00 PM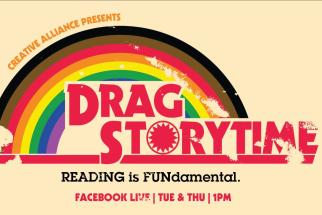 Tuesday, April 7, 2020, 1:00 PM – 2:00 PM
Upcoming
Sponsored Events
Tuesday, April 7, 2020, 12:00 PM – 1:00 PM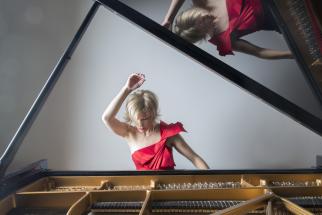 Wednesday, April 8, 2020, 8:00 PM – 8:30 PM