The History Behind Hamilton: from Battlefield to Broadway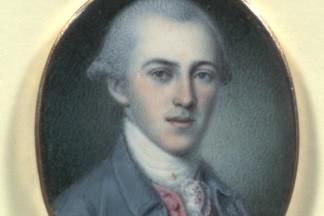 Who was the man who inspired the award-winning, supremely hip musical? How was Hamilton linked to Washington? Was he an abolitionist? What about the duel with Aaron Burr that led to his death? If you can't see the play, come and learn the real history of Alexander Hamilton and his tumultuous life as explored through questions and answers with historians.
If you are going to see the play or have already seen it, this talk will make the politics and history much clearer!
Event Contact
Nancy Proctor
3016426257
Event Details
Friday, July 12, 2019, 12:00 PM – 1:00 PM
Free
Location
Add Event To Your Calendar