A Special Evening With Billy Colucci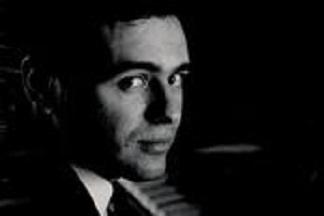 Quiet, reclusive and massively talented Billy Colucci's name is known to Baltimoreans who really know their jazz.
A master pianist and composer Billy Colucci has worked with everyone from Anita O'Day to Steve Allen and Andy Warhol. The South Philly native and long-time Fells Point resident is known for his intelligent, lyrical compositions and impeccable technique. As a kid in a home with no piano he used to draw piano keys on the kitchen table to practice. Oh – and he used to play record hops with Frankie Avalon as his vocalist! Tonight he shares classic compositions in the tradition of Bill Evans and his beautiful and haunting originals.
David Foster accompanies on bass.
Event Contact
Cyd Wolf
410-752-4515
Event Details
Friday, May 24, 2019, 6:00 PM – 9:00 PM
Location
Add Event To Your Calendar