Lunch & Learn: Rediscovering Women's Literary Culture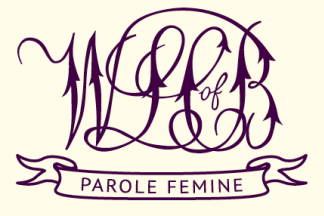 Two young Baltimoreans, Hester Dorsey Richardson and Louise Courtauld Osburne Haughton, founded The Woman's Literary Club of Baltimore in 1890 to "encourage exact and noble thinking among our women." Over the next 50 years, the Club met on a weekly basis to discuss the literature they read—and wrote—with the goal of cultivating both their minds and their literary reputations.
Bring your lunch and enjoy this free talk about the history of the Club, focusing on some of the Club's key figures, using archival materials held at the Maryland Historical Society and an online archive of their hundreds of publications, tracked down by undergraduate students at Loyola University Maryland. A print anthology of works, "Parole Femine: Words and Lives of the Woman's Literary Club of Baltimore," is forthcoming later this year.
Event Contact
Jennifer Michael
410-685-3750
Event Details
Tuesday, April 16, 2019, 12:00 PM – 1:00 PM
410-685-3750
Free Admission
Location
Add Event To Your Calendar