Cloud 9: Make Studio Celebrates Nine Years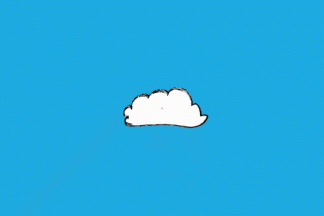 For Make Studio's 2019 organizational anniversary, we are pleased to present Cloud 9: Make Studio Celebrates Nine Years, an exhibition showcasing our ever loftier ambitions with new works by our member artists.
Proving that we have far more than 9 lives to live, our organization enters its tenth year on a high note with an exhibition featuring a special selection of works from our almost three dozen program artists. Artworks range from mixed media sculptures inspired by coffee to hand-made board games to celebrity tribute portraits and more. Our "birthday show" always has something for everyone, and we think that this year's selection will especially leave folks floating up on a cloud of bemused appreciation and thoughtful amusement! All artwork is for sale and very affordably priced.
Cloud 9 opens to the public on Saturday, February 23, 2019 in our Showroom Gallery in the Schwing Art Center, 3326 Keswick Rd., Baltimore. The free opening reception, from 1:00 pm to 4:00 pm, will be quite a party, featuring birthday cake and other refreshments as well as the big, brass, Klezmer sounds of Barrage Band Orchestra, who will be performing live. The exhibition is on view through March 12, 2019, and is open to visitors during Make Studio's usual weekday hours or by appointment.
Event Contact
Make Studio
443-627-3502
Event Details
Saturday, February 23, 2019, 1:00 PM – 4:00 PM
Free Admission
Location
Add Event To Your Calendar