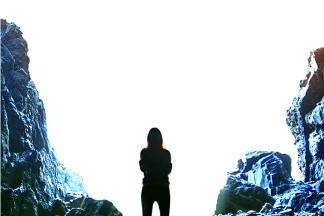 Set in ancient Britain, Cymbeline is among Shakespeare's final triumphs. Masterfully blending comedy, tragedy, romance, and adventure—and featuring one of the early modern stage's greatest female leads—Cymbeline (like its contemporary The Winter's Tale) considers the implications of jealousy run wild, and the healing powers of pardon and forgiveness.
Event Contact
Ann Turiano
4106629455
Event Details
Repeats weekly Friday and Saturday -- until Saturday March 9, 2019.
Repeats weekly Sunday -- until Sunday March 10, 2019.
410-662-9455
Location
Add Event To Your Calendar