SWIPE LEFT: VALENTINE'S DAY FOR THE REST OF US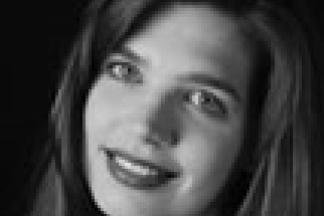 Got the post V-Day blues? Developing carpal tunnel in your thumb from constantly swiping? You may be alone, but you're in good company! Join BFFs Leah Inger and Fatima Petersen for a hilarious and sobering romp through the ins and outs (ahem) of online dating. They're swapping out OKCupid for No Way Cupid--and they really mean it this time!
R. Timothy McReynolds accompanies with piano and useless dating advice.
Event Contact
Cyd Wolf
410-752-4515
Event Details
Saturday, February 17, 2018, 6:00 PM – 9:00 PM
Prices: – Array
1
Location
Add Event To Your Calendar