Altered Realities: MAP's Fall Benefit Exhibition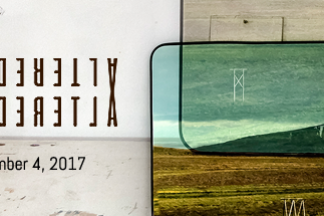 Altered Realities, MAP's Annual Fall Benefit Exhibition, will open Thursday, September 14 and will be on display at Maryland Art Place through Saturday, November 4, 2017.
Altered Realities focuses on uncanny interpretations of the everyday experience. The show will highlight works of art that subvert the viewer's perspectives literally or metaphorically.
Featured artists will include: Thomas Dahlberg, Chris Peters, Phaan Howng, Mehves Lelic, Jonah Calinawan, Johnathan Baker, Bryan O'Neill, Hadar Silverman, Luke Ikard, Nancy O'D Wilson, Sasha Baskin, Scott Cawood, Brad Blair, Rachel Hayden, Se Jong Cho, and Balti Virtual.
For more information, visit mdartplace.org
Event Contact
Naomi Davidoff
410) 962-8565
Event Details
Repeats daily Monday and Tuesday and Wednesday and Thursday and Friday -- until Saturday November 4, 2017.
Free Admission
Location
Add Event To Your Calendar