Just Married! Wedding Stories from Jewish Maryland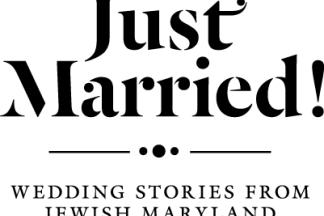 Be our guest as we marry the drama and excitement of a wedding day with the extraordinary collections of artifacts, photos and documents assembled by The Jewish Museum of Maryland. We promise nostalgia, surprise, humor, insight and a new level of understanding of the meaning and experience of this important social ritual. From ketubahs to chuppahs and the sound of breaking glass, American Jewish weddings meld the secular with the religious, sometimes in unexpected ways. Just Married! explores how Jewish Marylanders, past and present, express their dual identities as American Jews and Jewish Americans through their weddings.
Event Contact
Trillion Attwood
410-732-6400
Event Details
Repeats weekly Sunday and Monday and Tuesday and Wednesday and Thursday -- until Sunday September 17, 2017.
Location
Add Event To Your Calendar