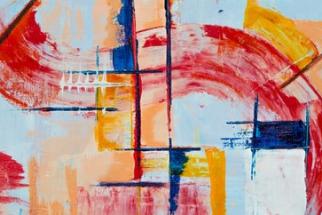 Wednesday, April 24, 2019, 6:30 PM – 8:30 PM
Repeats weekly Wednesday 4 times.
The Church of the Redeemer
Utilizing mindfulness practices to enter fully into the present moment, we'll engage with art as a way to respond to experiences of nature, music, poetry, imagery and memory. For curious people with or without experience in art and mindfulness. Activities include observing, listening, reflecting, expressing, drawing, painting, and more. Leave with a deeper connection and appreciation of beauty in the world.