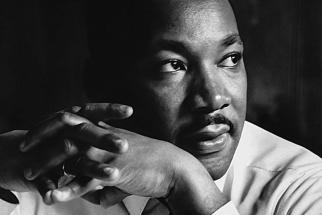 Reginald F. Lewis Museum of Maryland African American History & Culture
Celebrate the legacy of Dr. King at the Lewis Museum!
Stop by A Ride To Remember Story Hour and Mural Art Project to explore the story of the desegregation of a local amusement park and carousel with authors Sharon Langley, the first African American child to integrate the park and Amy Nathan. Participate in telling your own personal memories fighing social injustices at A Ride to Remember Oral History Video booth.