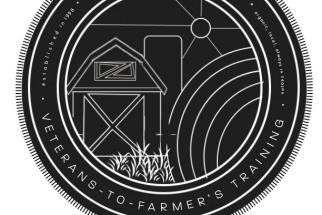 Saturday, July 1, 2017, 10:00 AM – Friday, March 23, 2018, 4:00 PM
Repeats weekly Monday -- until Fri Mar 23 2018.
TALMAR Gardens & Horticultural Therapy Center
The Baltimore Regional Office of Vocational Rehabilitation is now compensating disabled veterans while they train at our non-profit Therapeutic Alternatives of Maryland (TALMAR's) Breaking New Ground program. Veterans looking for a path to employment can contact their nearest vocational rehabilitation counselor to gain full admittance into our program, using Chapter 31 benefits. Veterans can take this training at no out-of-pocket costs and receive paid compensation throughout the program's duration.