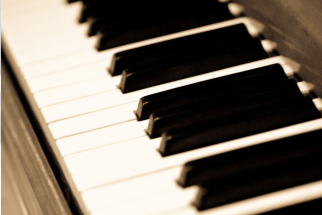 Tuesday, January 28, 2020, 12:00 AM – Thursday, February 27, 2020, 12:00 AM
Repeats daily -- until Fri Jan 31 2020.
Phillips Seafood
Join us for live music - We have a rotating calendar of local musical acts for you to enjoy!
The below schedule is subject to change; please give us a call if you'd like to confirm a specific act during your upcoming visit to Baltimore (410-685-6600).
IN OUR BALTIMORE BAR & LOUNGE:
Bobby Betlejewski
every Monday & Tuesday 5-9pm
every Friday 7-10pm
every Saturday 7-11pm
Mike Sharp
every Wednesday 5-9pm
every Friday 4-7pm
Kevin Buttry
every Thursday 5-9pm
every Saturday 4-7pm