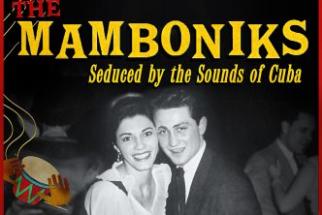 Jewish Museum of Maryland
Join us for a screening of The Mamboniks, a 90-minute documentary film that tells the little-known story of the Jewish love affair with Latin music. This fun, uplifting film features a lovable, somewhat zany collection of dancers from the 1950s who share their passion for the mambo, the hot dance from Cuba that became a world-wide sensation.
Following the screening filmmaker Lex Gillespie joins us for a Q&A.