Find Events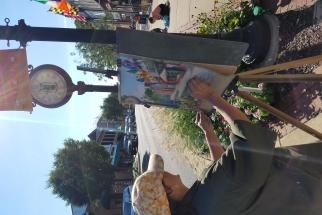 Artists: Call for Entry Deadline is June 1, 2020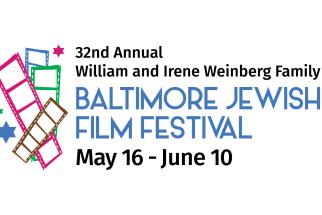 Saturday, May 16, 2020, 12:00 AM – Wednesday, June 10, 2020, 12:00 AM
Virtual Event!
The Baltimore Jewish Film Festival is now VIRTUAL! Join us online May 16 - June 10 for this diverse selection of dynamic, inspiring and meaningful films from around the world, examining Jewish history, heritage, and culture.
Film lineup, tickets and more: gordoncenter.com/film
Friday, June 5, 2020, 8:00 PM – 9:30 PM
Free
We are thrilled to present this Asia North 2020 Festival online experience for our June Station North Shines virtual art walk!