Find Events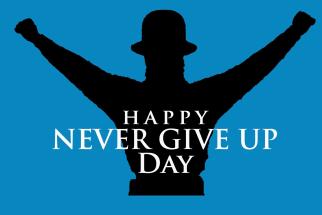 Free
The City Of Baltimore Proclaims Never Give Up Day.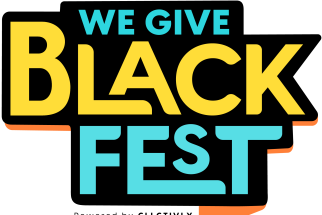 Baltimore nonprofit CLLCTIVLY and Vegan Soulfest have joined forces to offer a three-day festival dedicated to social change, fundraising, and the amplification of Black-led organizations and voices that combine the efforts and programs of two signature events, We Give Black Fest and Vegan Soulfest into one event.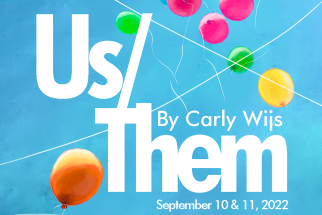 In September 2004, a group of terrorists stormed School Number One in Beslan, Russia, taking hundreds of children, their parents and teachers hostage. The ensuing siege lasted three days and left many dead.
Us/Them is not a straightforward account of this terrible tragedy, but an exploration of the entirely individual way children cope with traumatic situations. Over the course of 60 minutes, Girl and Boy (Anna DeBlasio and Quincy Vicks) introduce us to their town and school, build the world of their experience, and try to make sense of the incomprehensible.