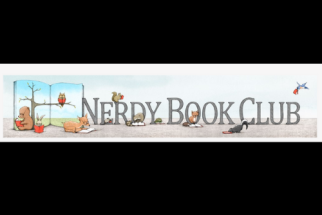 Free
Dear Educators and Parents,
I am putting together a community poetry project for kids. Adults can play along too.
For several years, I have run an annual poetry writing project. For one month, participants receive a daily writing prompt related to a theme. (In 2014 we wrote in response to Pantone paint colors; in 2019 the theme was Food). The goal is to write and share a newly drafted poem with the group every day. It's a way of practicing writing with others.