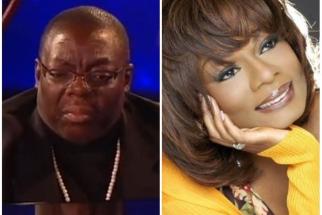 A Week of Giving Thanks
Each concert this week benefits a charity of the artists' choosing!
Their first Baltimore performance as husband and wife!
Born in 1963 in Baltimore, jazz pianist Cyrus Chestnut grew up in a home filled with the sounds of gospel music that his church-going parents played, along with jazz records by artists such as Thelonius Monk and Jimmy Smith. To this day, Chestnut's ties to gospel music remain constant.