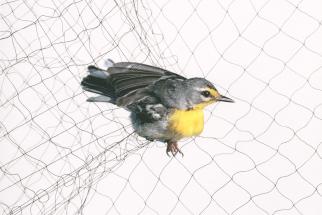 Friday, September 21, 2018, 10:00 AM – 4:30 PM
Repeats weekly Monday and Tuesday and Wednesday and Friday -- until Wed Dec 19 2018.
UMBC Albin O. Kuhn Library Gallery
Free Admission
Depth of Field: Recent Acquisitions
August 29 – December 19
UMBC Albin O. Kuhn Library Gallery
The exhibition Depth of Field presents approximately one hundred images acquired over the last ten years by UMBC's Photography Collections through generous gifts from donors and artists. The photographs on view highlight the breadth and depth of the collection and illustrate the range of forms, technology, and artists that historically shaped the medium and are presently impacting its ongoing evolution.